Best Beach Destinations In World
The beach consists of small loose sand that accumulates on the shore of the reservoir. Beaches are created by waves or currents. Sand occurs as a result of the erosion of rocks both in the distance and near water.
01. Goa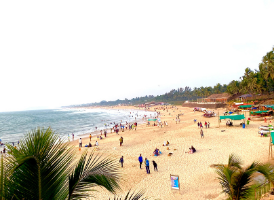 Looking for an impressive yet manageable domestic destination? Goa is the place for you! From its perfect beaches, friendly people, good food, and year-round sunshine, Goa has always been and will continue to be a haven for budget travelers. To top it all, there are many activities on offer, such as water sports, island tours, and relaxing massages. Read more.
02. Andaman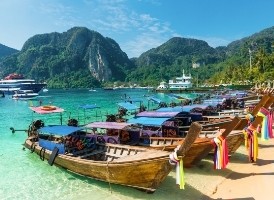 One of the most beautiful places in the Andaman and Nicobar Islands, also known as Kalapani. The Andaman and Nicobar Islands are renowned for their white sandy beaches and palm-fringed shores, as well as one of the world's greatest underwater biodiversity, home to coral and marine life. Read More
03. Maldives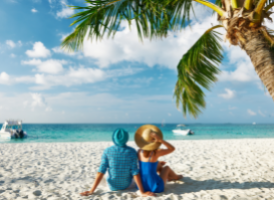 Need travel inspiration? Here you will find travel impressions and stories from real travelers from all over the Maldives. It is a collection of travel stories created by families, solo travelers, and those who choose to explore at their own pace. Plan your Maldives vacation with our smart travel tips, get ideas on how to spend your holidays with family and kids. All this and much more in our stories. Go ahead, grab a chair and find out how you can stop spinning, and go on a journey. The Maldives are waiting for you.
04. Lakshadweep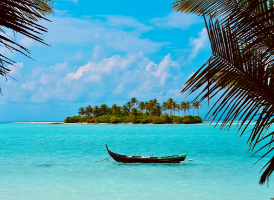 Are you looking for quiet places on the beach and in India? Welcome to Lakshadweep, India's smallest union territory! Its sparkling waters of lustrous greenery attract many travelers from all over the world. It is quite a popular beach and hot spot in India. It is well known for its white sandy beaches, sapphire lagoons, colorful corals, and ever-present silence. If you are looking for a quiet holiday without chaos, this is the place for you. It is a beautiful sushi archipelago where you can practice water sports and discover marine life. There is plenty to do in Lakshadweep, from romantic boat trips to snorkeling on Kalpeni Island, exploring rare coral, and watching turtles and fish.